English | 中文
About Goravel
Goravel is a web application framework with complete functions and good scalability. As a starting scaffolding to help Gophper quickly build their own applications.
The framework style is consistent with Laravelopen in new window, let PHPer don't need to learn a new framework, but also happy to play around Golang! Tribute Laravel!
Welcome star, PR and issues!
Main Function
Config
Http
Authentication
Authorization
Orm
Migrate
Logger
Cache
Grpc
Artisan Console
Task Scheduling
Queue
Event
FileStorage
Mail
Validation
Mock
Hash
Crypt
Roadmap
Documentation
Online documentation https://www.goravel.devopen in new window
Example https://github.com/goravel/exampleopen in new window
To optimize the documentation, please submit a PR to the documentation repository https://github.com/goravel/docsopen in new window
Contributors
This project exists thanks to all the people who contribute.
Group
Welcome more discussion in Telegram.
https://t.me/goravelopen in new window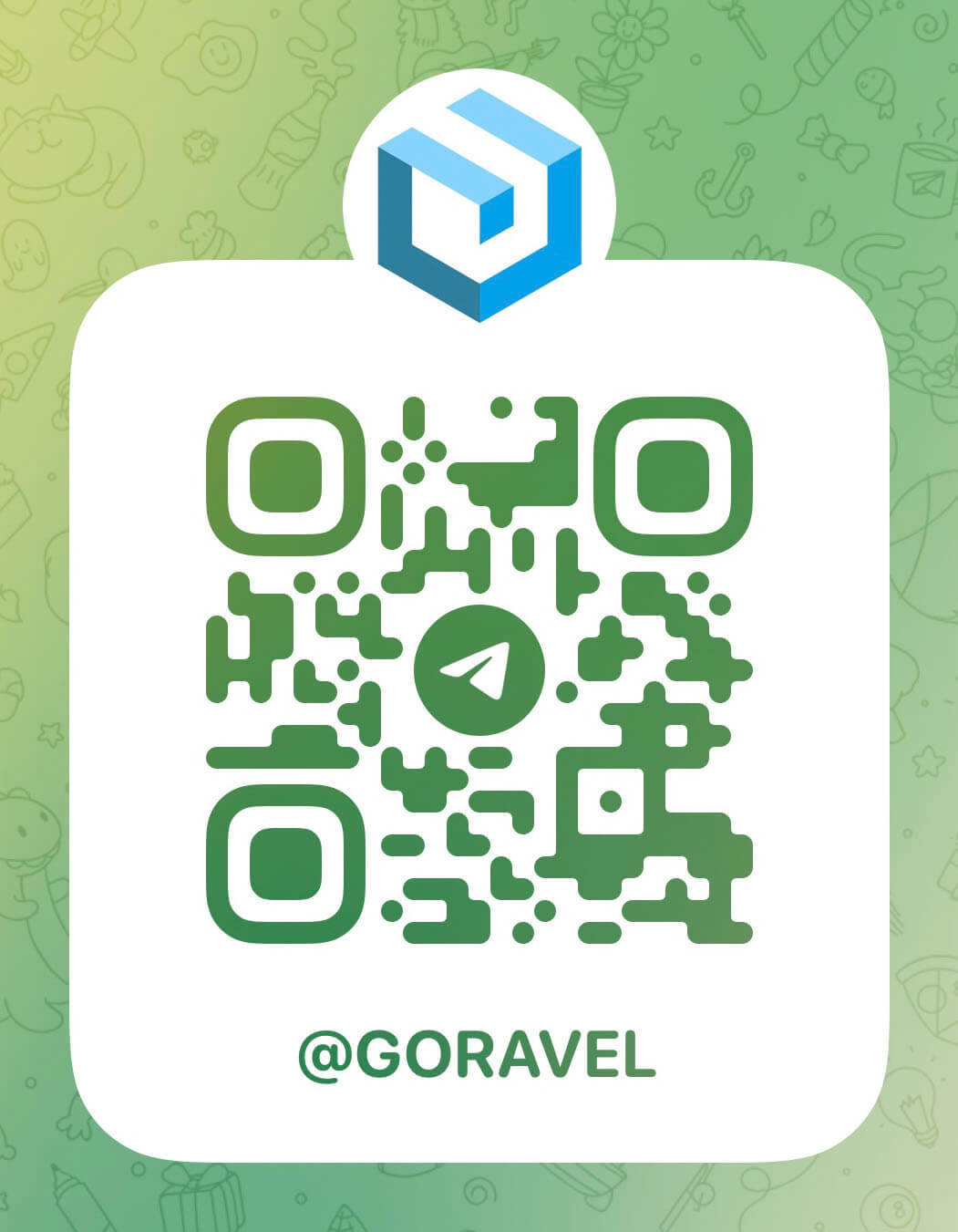 License
The Goravel framework is open-sourced software licensed under the MIT licenseopen in new window.